Charmed Life Flame Casein Teardrop 1.15mm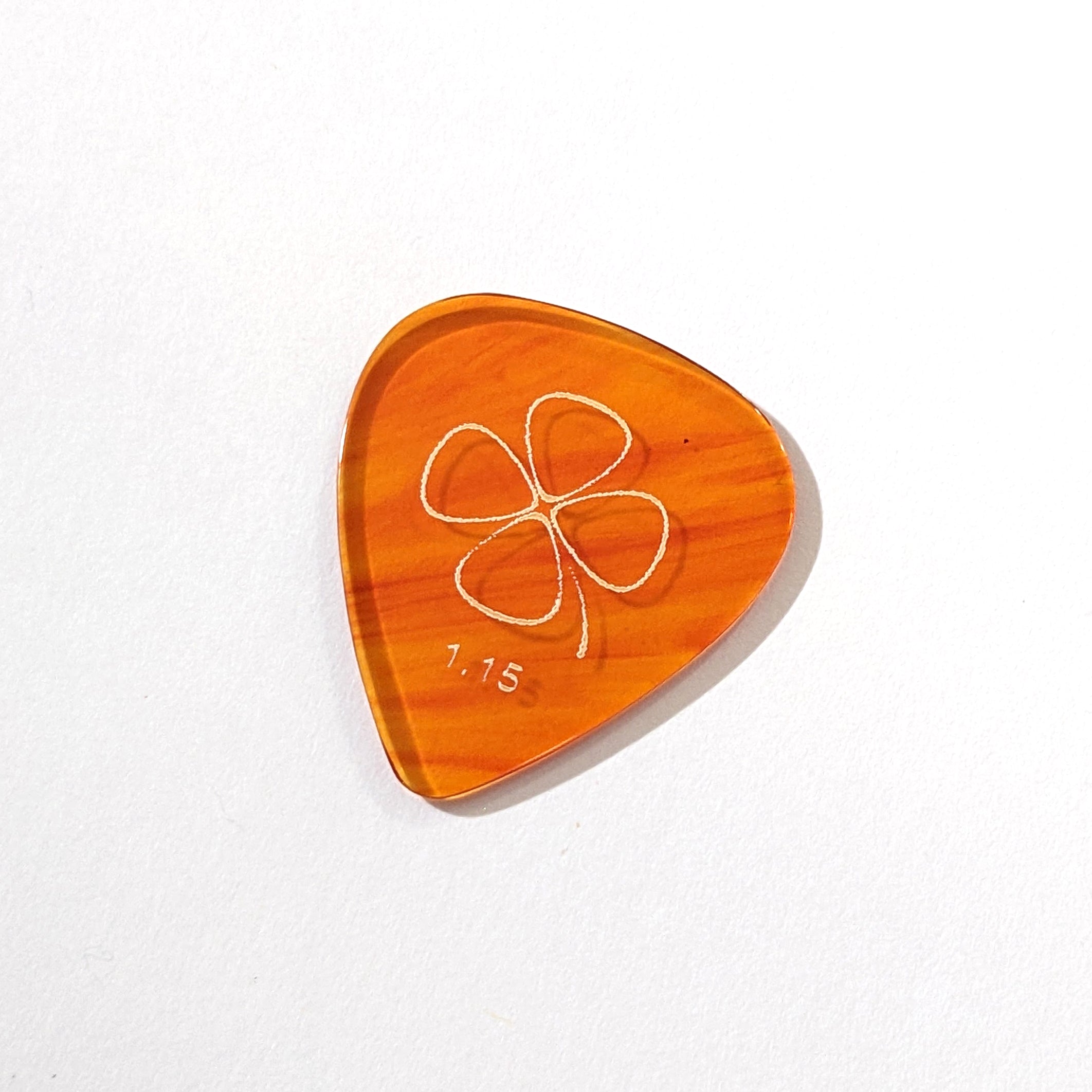 Brand: Charmed Life
Sold out, please call 02 9817 2173 for next shipment.
We call this gorgeous casein color "flame." At 1.15 mm thick, this particular model lis one of the most popular products in our entire catalog, as the entire is our most popular series. They are universally loved and praised by all our players. This is the closest material in tone and feel to genuine tortoise shell to genuine tortoise shell, guaranteed. Casein material is the main reason I got into the pick business. 
This particular material is a world-wide exclusive to charmed life picks. Please allow two to three weeks for delivery. Can't make these fast enough.