Baton Rouge UR71-S Soprano Ukulele Redwood Top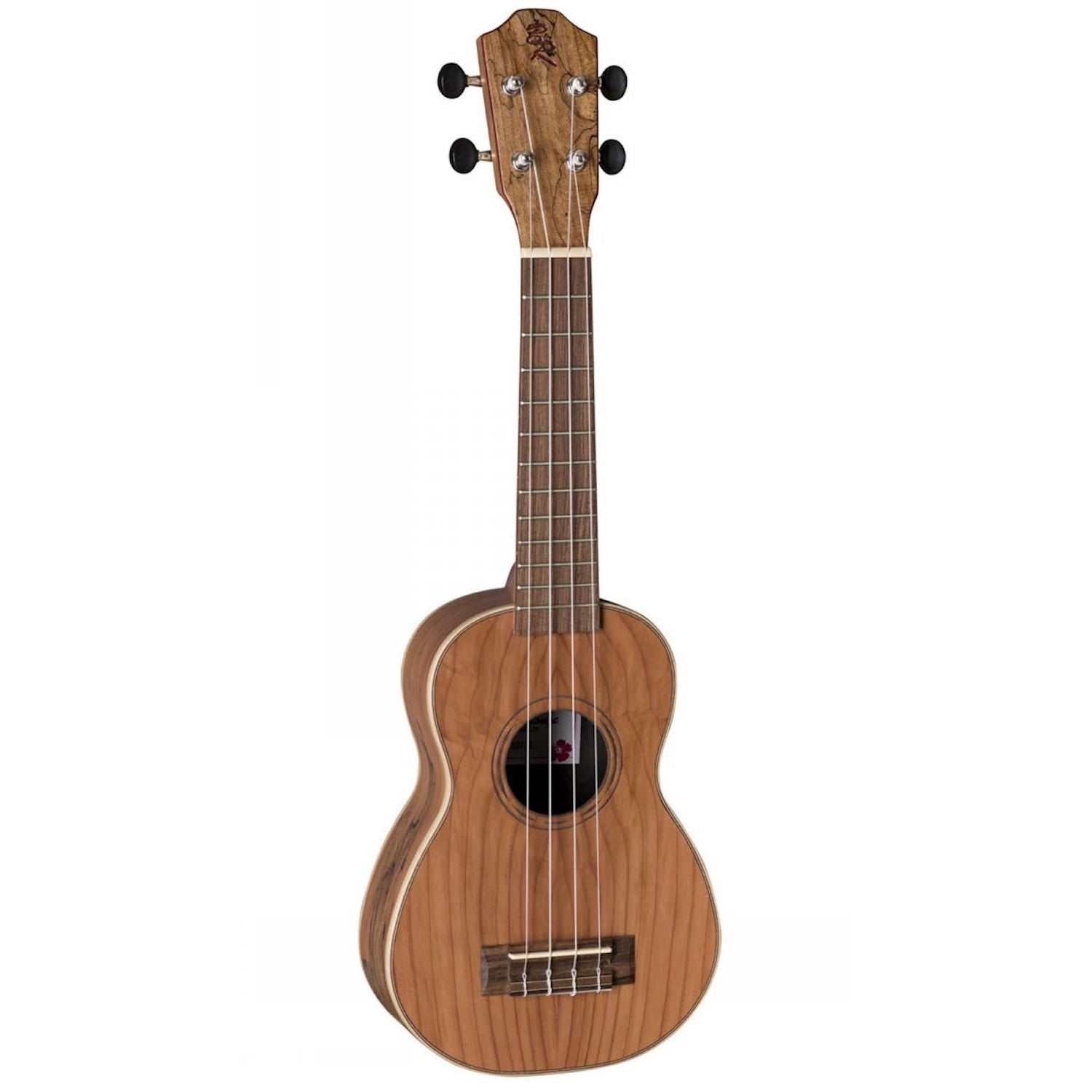 Brand: Baton Rouge
Sold out, please call 02 9817 2173 for next shipment.
This is a high quality instrument with unique style at an affordable price.
These ukuleles feature a very comfortable low-action playability, and sound great due partially to their non-glossy finish which allows the tonewoods to 'breathe.'
Please note: Grain pattern may vary from model pictured.
Baton Rouge UR71-S
Design: Soprano
Colour / Finish: Natural
Back / Sides: Spalted Maple (Ahorn)
Top: Australian Redwood
Fretboard: Walnut
Neck: Nato
Tuning: g', c', e', a'
Scale Length: 340 mm
Nut Width: 35,0 mm