Fender Roadworn Strap-Brown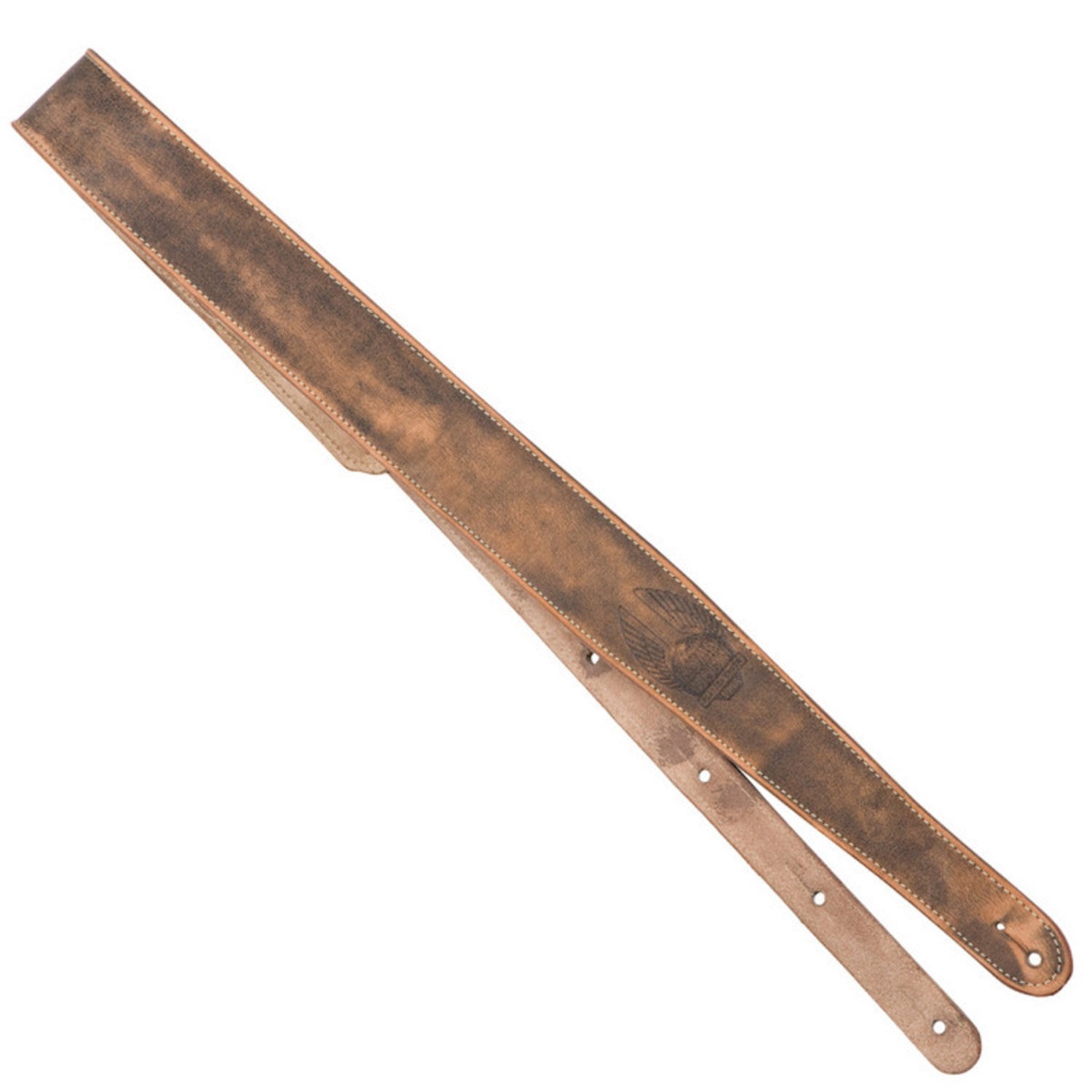 Brand: Fender
Sold out, please call 02 9817 2173 for next shipment.
Fender Road Worn Guitar Strap, Brown Overview
Fender
Worn in, not worn out--like your favourite pair of jeans. A high-quality, comfortable, fully-adjustable leather strap. This strap is fully distressed with the cool Fender® Road Worn™ logo tooled into the leather. 100% unique - no two are alike!