Guardian CG-044-C Arched Top Vintage Case To Suit Classical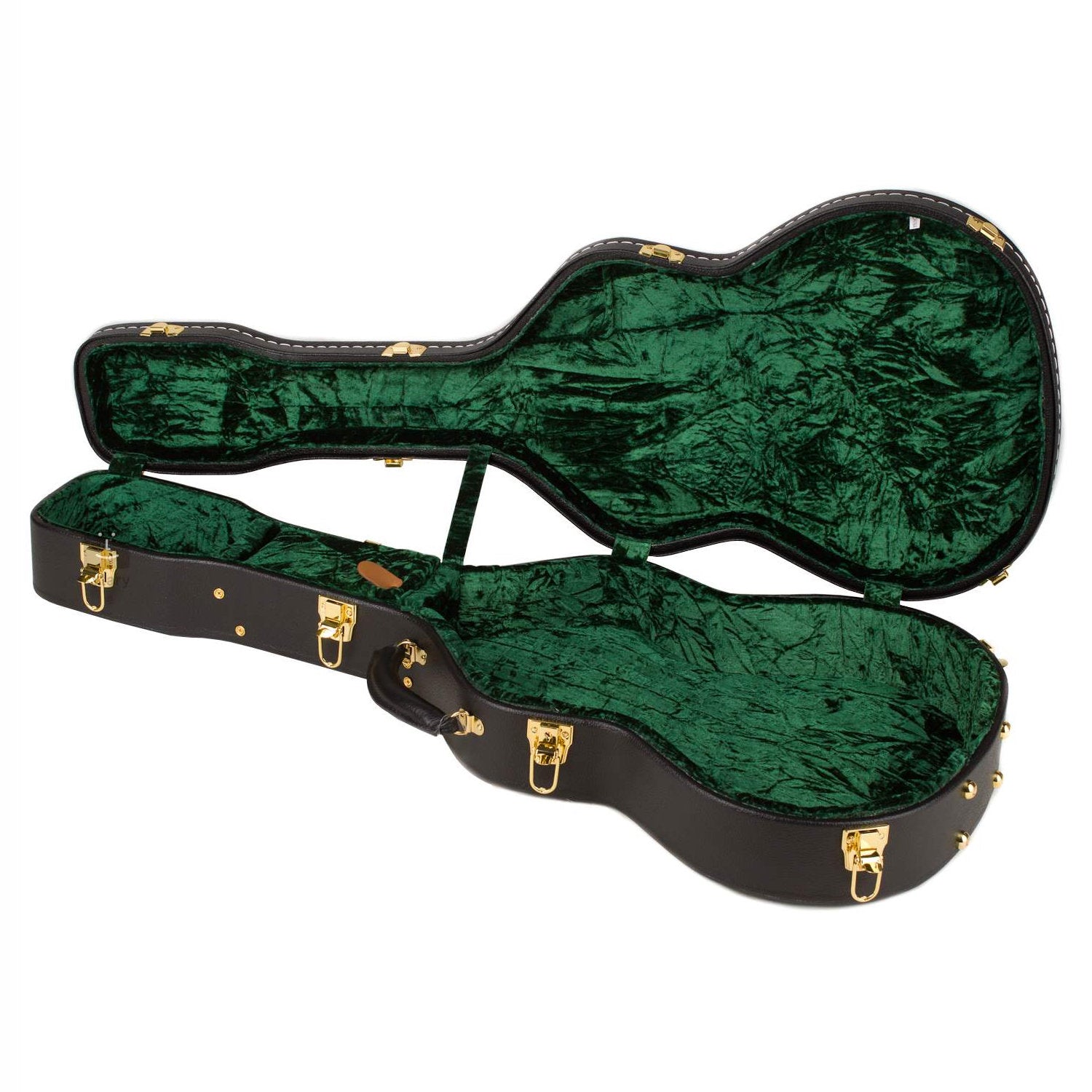 Brand: Guardian
Sold out, please call 02 9817 2173 for next shipment.
Guardian CG-044-C Arched Top Vintage Case To Suit Classical
The 44 Series Vintage Harshell cases are Guardian's top of the line hardshell case line. 7 plies of cross-grained wood, tough tolex exterior, and dense padding covered with emerald velvet will protect your instrument with the love it deserves. We didn't forget about you though; the highly padded leather covered handle is the ultimate in carrying comfort.
Specifications-
Suitable for: Classical Guitar
Material: Plywood
Colour: Black
Interior Width: 381 mm
Interior Length: 1016 mm
Interior Depth: 107 mm
Country of Origin: China