TC Electronic Unitune Clip Clip-on Tuner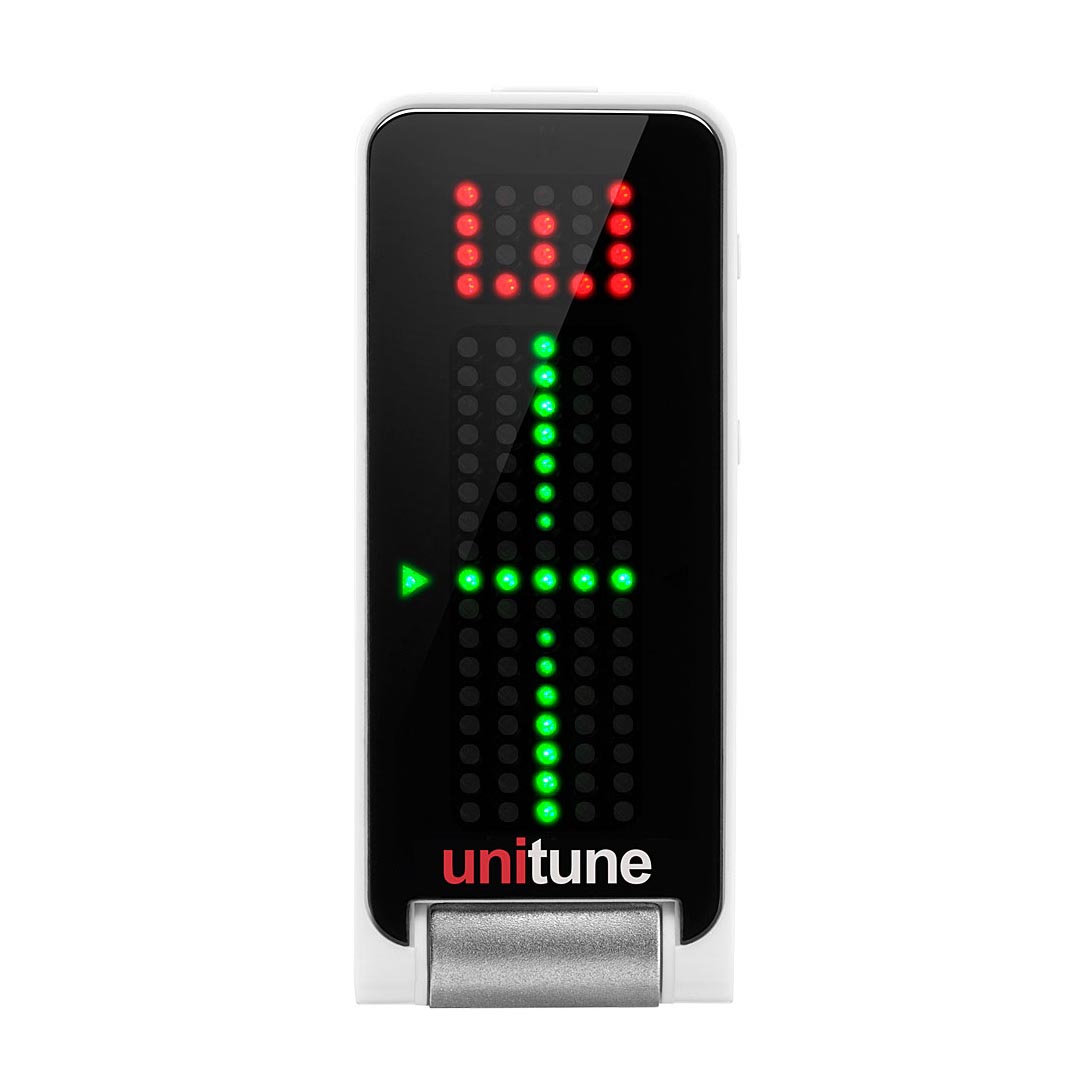 Brand: TC Electronic
Sold out, please call 02 9817 2173 for next shipment.
UniTune Clip offers uncompromised tuning quality and versatile tuning options. With high-quality construction, fast and responsive performance and the utmost accuracy, UniTune Clip is the essential Clip-On tuner for any guitarist, bassist or ukulele player!
With its elegantly simple and sturdy design, scorchingly bright display and quick responsive performance, UniTune Clip is the obvious companion for serious musicians and bedroom heroes alike.
It's elegant, intuitive to use, and sure to hold up for years and years of tune-ups.
Reliable and elegant Clip-On Tuner, Extremely accurate Strobe tuner with +/- 0.02 cent accuracy, Ultra-fast Chromatic tuner with +/- 0.05 cent accuracy.