Deering Goodtime-GO Special Openback Banjo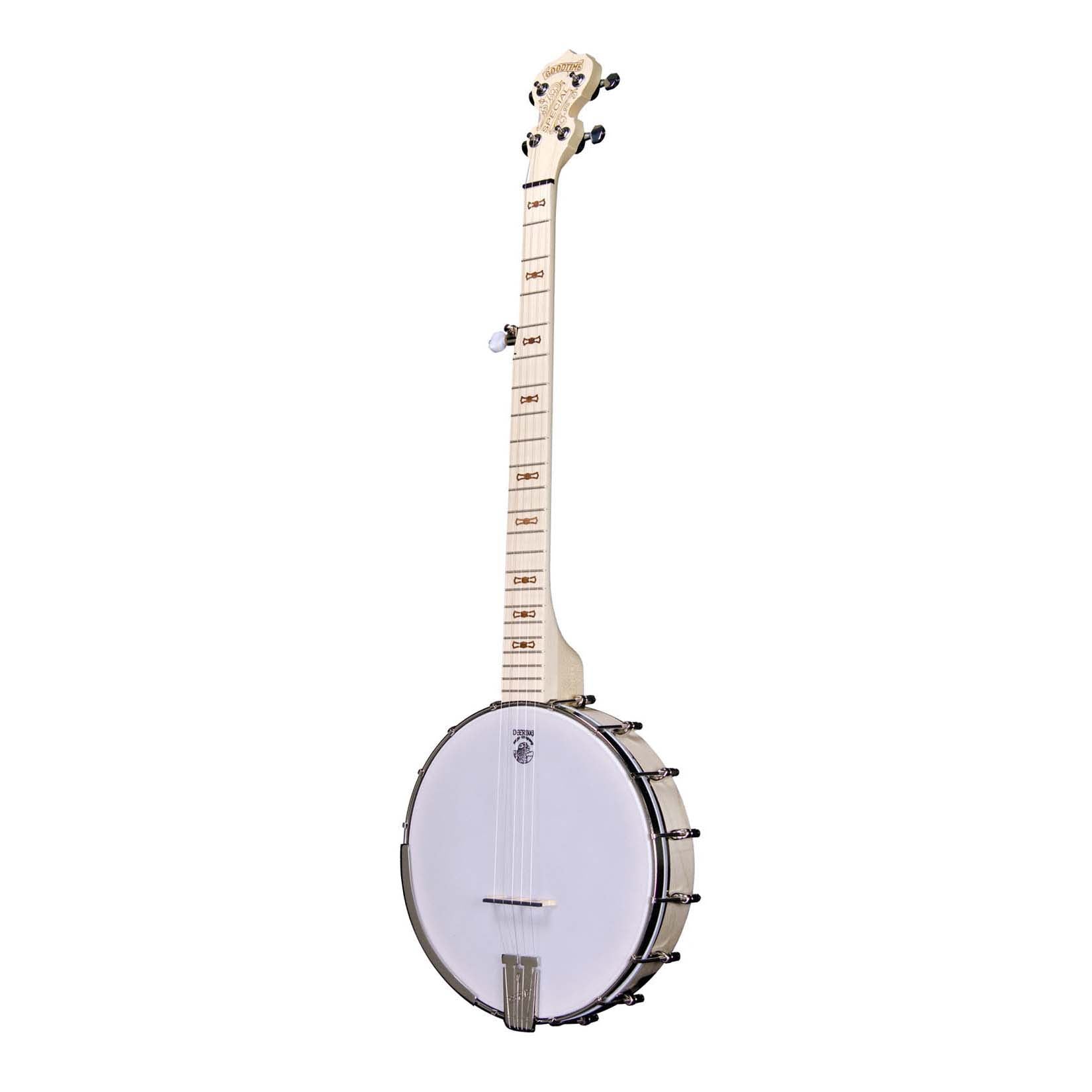 Brand: Deering
Sold out, please call 02 9817 2173 for next shipment.
This is the lowest priced Deering banjo made with a tone ring. The openback style makes it suitable for clawhammer or frailing styles of playing, while the increased brightness and volume is a wonderful surprise to players who play in the more traditional bluegrass style of play.
Please note this banjo does NOT come with a case or bag. Purchase of a hard case is strongly recommended especially if ordering online. Please see our cases and bags page for options.