Diamond Redhouse Glass Guitar Slide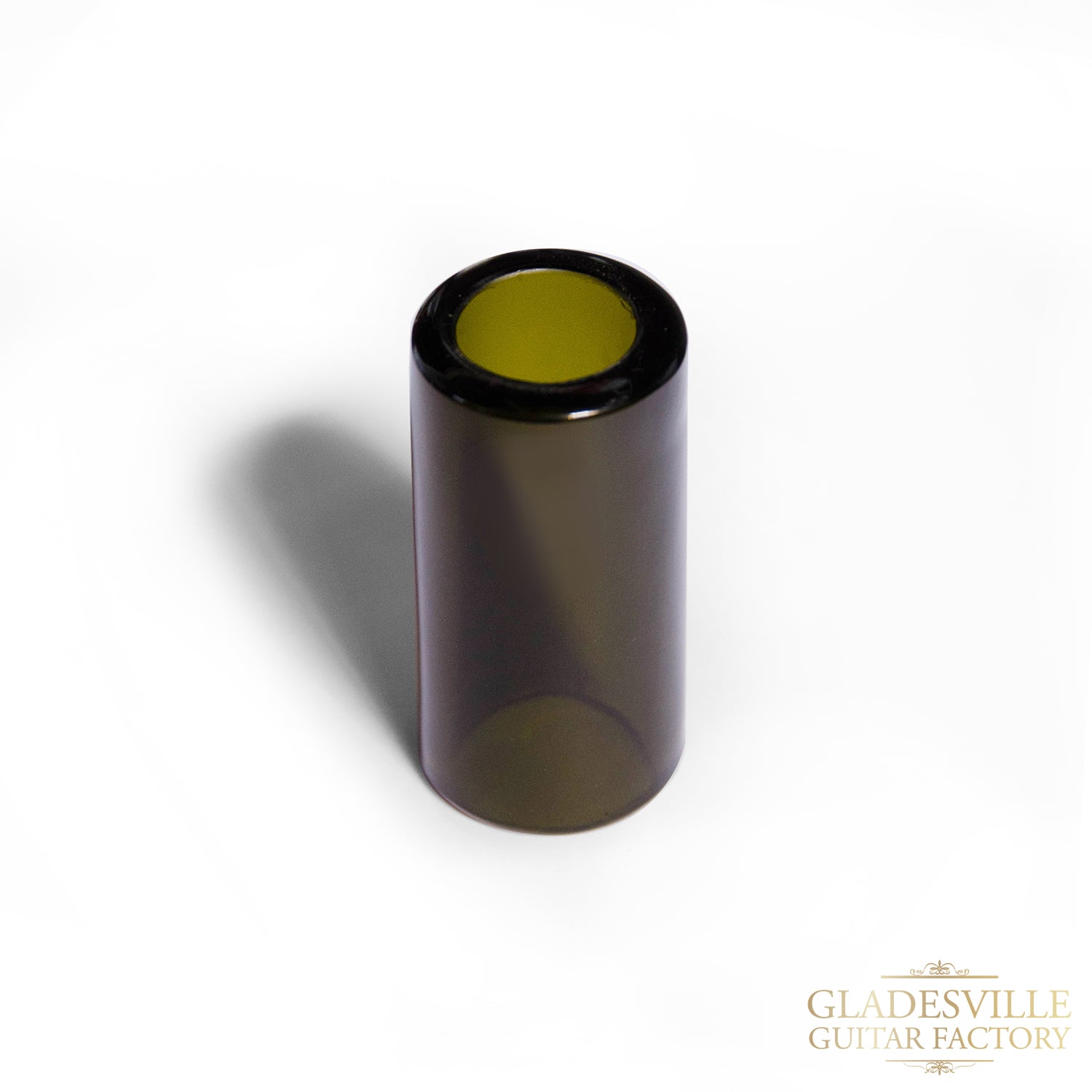 Brand: Diamond Bottlenecks
Sold out, please call 02 9817 2173 for next shipment.
Diamond Bottlenecks
Diamond Bottlenecks slides are without doubt, the finest hand blown, lead crystal glass guitar slides available today.

Diamond Bottlenecks was founded by slide guitar enthusiast, and one of the most passionate people in the guitar industry I've come across, Ian McWee. He and his team are hugely passionate slide guitarists, musicians and glass makers combining what they know and love into making these wonderful glass slides. Their workshop nestled in the heart of UK glass making, Stourbridge, famed for it's glass making history.

From Soda Lime for their bottlenecks like the Original and Red House models, to Lead Crystal used for their 'Ultimate' slides, DB only use the finest grade glass. No nasty pyrex here! This adds to a quality of tone, sustain which is essential especially for acoustic and resonator slide guitar, and feel that you simply can't achieve from off the shelf slides from most guitar stores. Each slide crafted from a hand blown glass tube, cut, shaped and polished all by people passionate about slide guitar.