Guitar Factory Patch Cable - Right Angle - 10cm (4")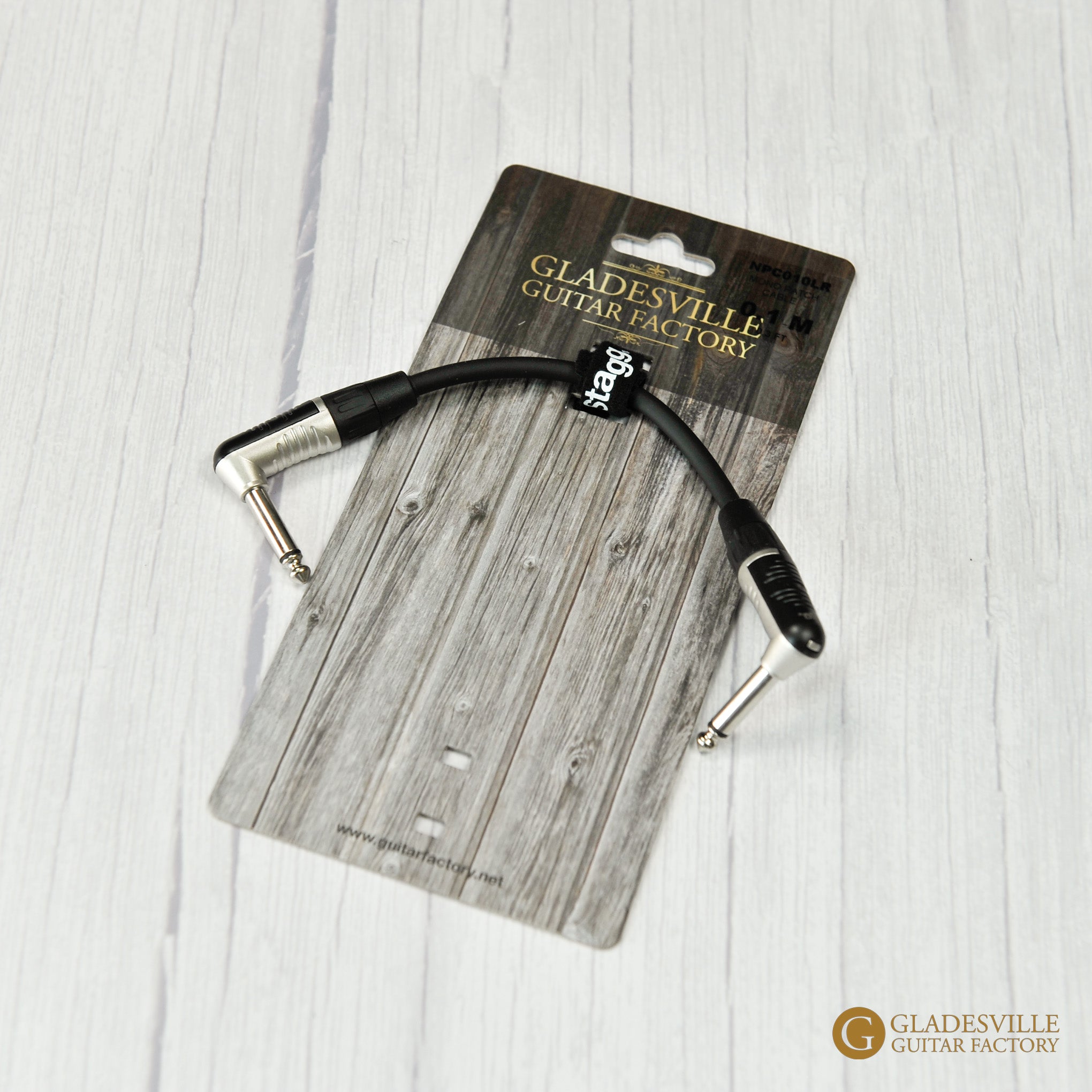 Brand: Stagg
$12.95 $14.95
65 in stock.
Guitarfactory Gladesville 10CM/4" PATCH CABLE L PLUG-L PLUG
Hardwearing metal connectors
Reduced handling noise
Great for pedalboard setup
10cm mono patch cable with high quality metal connectors. L plug on either end. This quality patch cable can help reduce interference and hum. Popular for pedalboard set up.