Mono M80 Pedal Board Case Pro V2 Black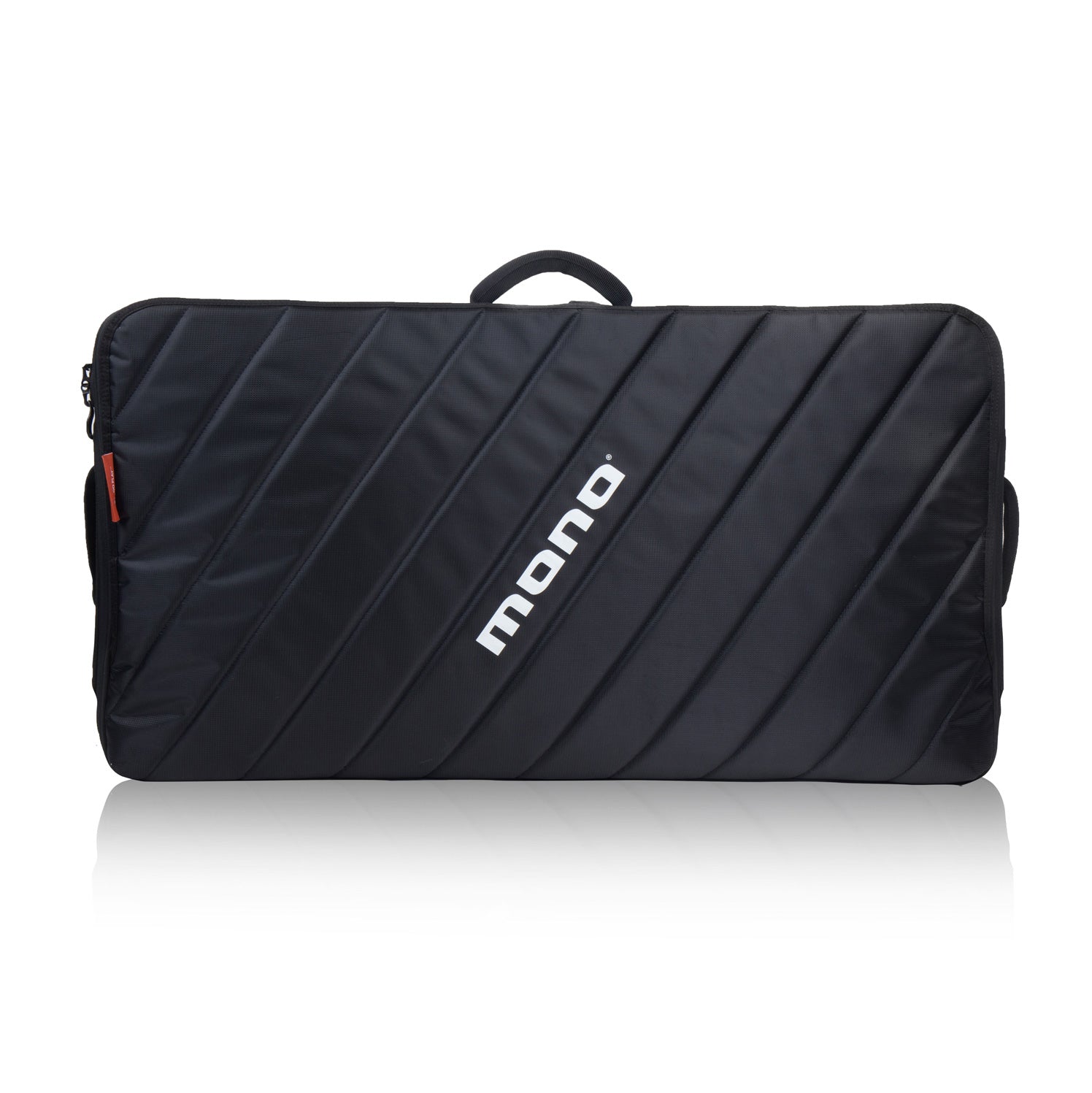 Brand: Mono
Sold out, please call 02 9817 2173 for next shipment.
Dimensions will fit Pedaltrain Pro
If you're like us you've put a lot of time and effort into getting your sound and your pedalboard just right. Now it's time to make this rig portable. Introducing the M80 Pedalboard series - a collection of military grade luggage designed for the war on tone. Rugged interior liners with plush top panels to protect knobs and switches. Plastic reinforced hybrid shells shave off pounds of weight. Protect your sound.