Shubb L9BL Ukulele Capo Blue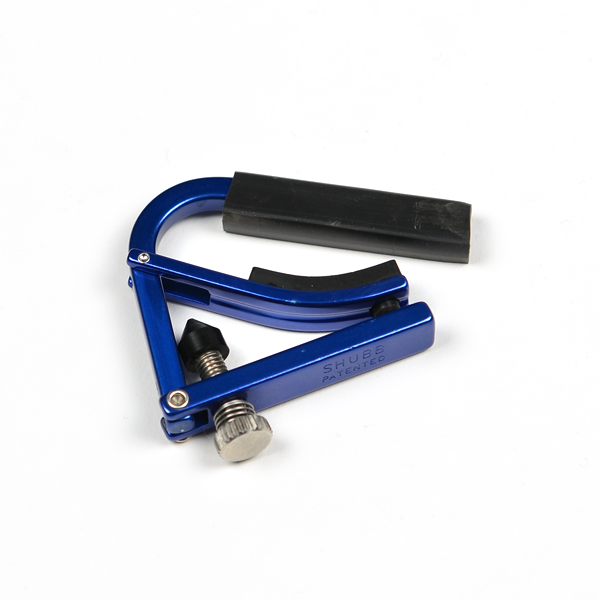 Brand: Shubb
Sold out, please call 02 9817 2173 for next shipment.
Shubb lite capo for ukulele and other instruments with small necks.
Half the weight of an original Shubb capo!
This capo works well on tenor, concert and soprano ukuleles and some baritones.
Baritone ukuleles with larger necks may require a Shubb model 5 (banjo) capo.