Xotic Raw Vintage RV-PAF Humbucker Nickel Covered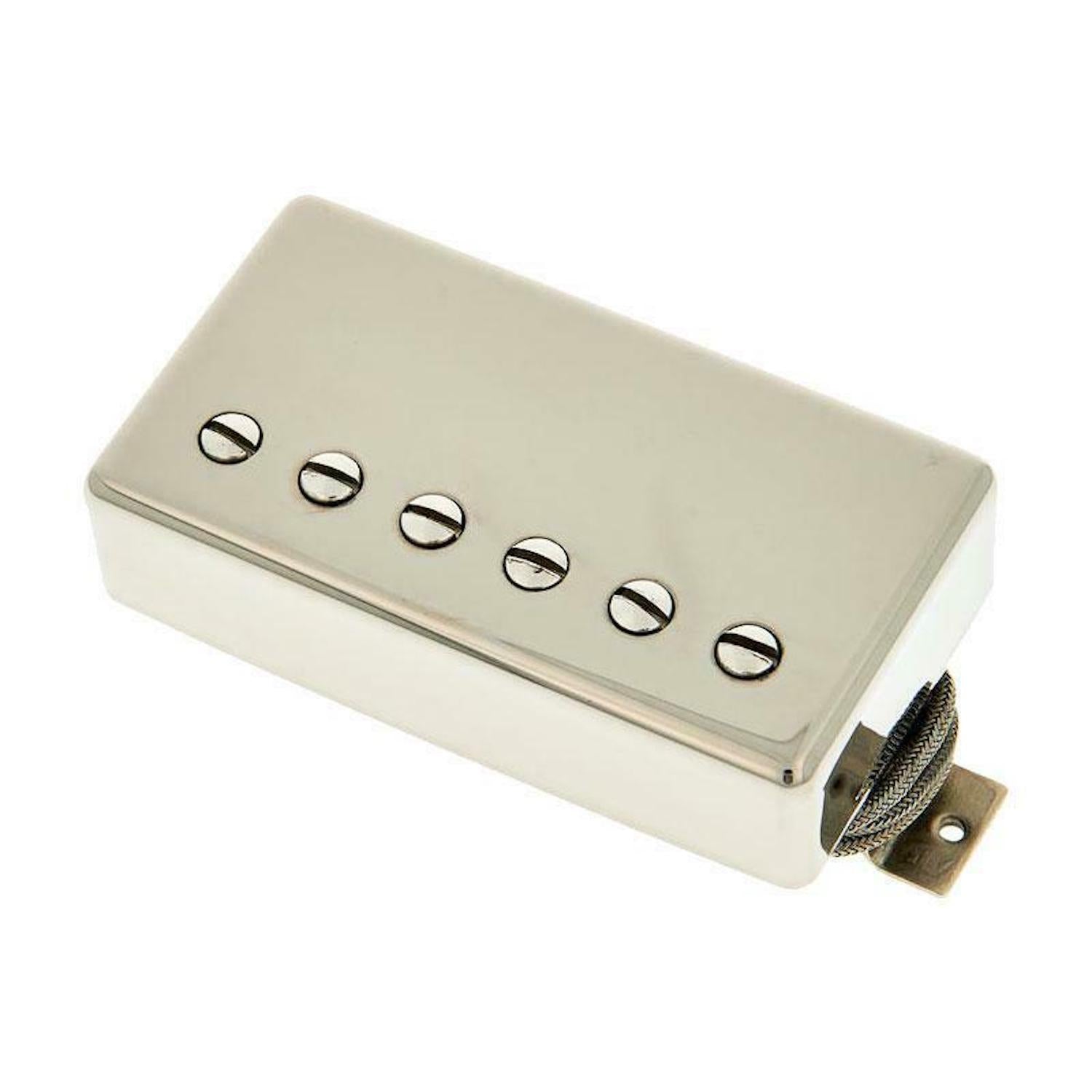 Brand: Xotic California
Sold out, please call 02 9817 2173 for next shipment.
THE HEART AND SOUL OF YOUR TONE RV-PAF HUMBUCKERS
We take great pride in our new line of Raw Vintage Pickups. Each is handmade with one result in mind, warm vintage tone. Our extensive research accurately reproduces that iconic classic tone so many seek. The pursuit is over.
Raw Vintage PAF Humbuckers include period correct plain enamel copper wire and custom Alnico magnets enclosed in a nickel casing. All pickups are hand wound to deliver a super wide tonal range with pristine highs, punchy bottom end and incredibly distinct clarity with every note.
The Raw Vintage pickups contribute to a full "open" sound and tightness with a sweet spanky high end, firm lows, and mids with a great complexity and a punchy attack. The RV-PAF pickups are carefully hand wound at our Los Angeles shop.

Just like it was done in the PAF era, each humbucker can be used in the neck or bridge position.