DSL Guitar Factory 50th Poly Black Strap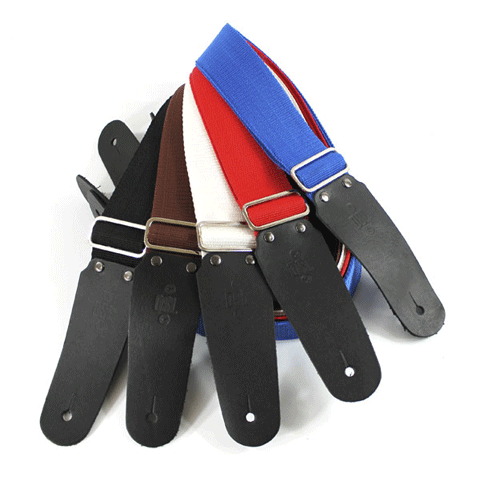 Brand: DSL
Sold out, please call 02 9817 2173 for next shipment.
The DSL Polypropylene strap handmade in Australia from Australian-made polypropylene weave; the strongest available. The strap ends are made of hand-sourced highest quality medium weight leather and are rivet mounted.
Unlike cheaper synthetic straps the strap-pin holes in these leather ends do not sag, twist or crack. A tri-glide sliding adjustment allows for quick and easy lengthening or shortening.
Supplied in 2 inches width.
Handmade in Australia
Australian-made tough polypropylene weave
Hand-sourced rivet-mounted highest quality medium weight leather ends
Tri-glide sliding adjustment
Maximum adjustable length 155cm as standard